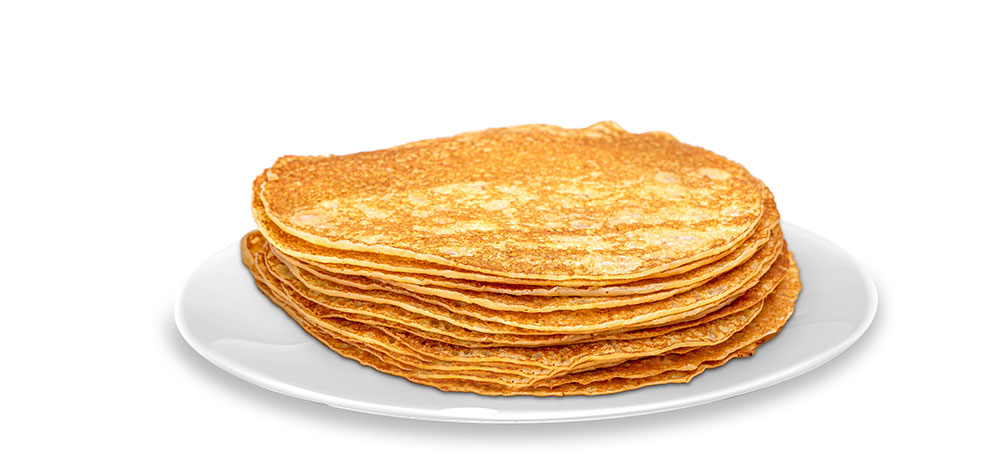 Sugar Crepe Baking Instruction
Method 1

Pan: heat up flat on a moderate fire on both sides until the crêpe is warm and steamy
Method 2

Microwave: heat at 700W for 2 minutes per piece

Appliances vary so setting or time may need to be adjusted
Be it for breakfast or a quick snack to regain energy, you'll relish these sugar crepes for a very long time!
Ingredients

Whole milk, wheat flour, barn eggs, sugar, non-hydrogenated rapeseed oil, salt, raising agent E500ii, vanilla flavor (natural)

Allergens: Cow's milk, wheat, eggs

Traditional Belgian recipe and natural ingredients only. - Individually quick frozen pancakes - Made with full fat milk and barn eggs - No added preservatives - No colouring - No palmoil
You May
Also Like These
Feli's Kitchen pastries are a quick and convenient way to serve up tasty food for your family. We freeze them quickly to lock in flavour and freshness, so every mouthful is scrumptious when it reaches your dinner table. And with 15 varieties to choose from, we're sure even little tums will be satisfied. You can even experiment with your own flavours with our do-it-yourself pastry sheets.
Contact Us
Email
feli@feliskitchen.com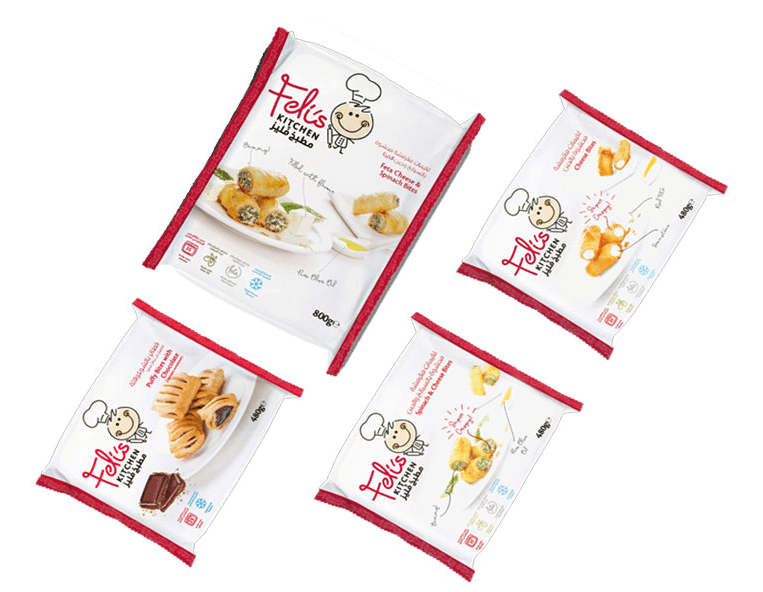 Where You Can Find Us